Photovoltaics is our passion. We provide our clients with knowledge, contacts and experience.
We have been working in China for our clients for over 12 years.

Together we will do it better, cheaper and safer!
Do you import photovoltaics?

Become a TOPIN Partner. Import without risk or limits.
Don't wait. Trust us. You can do more with us!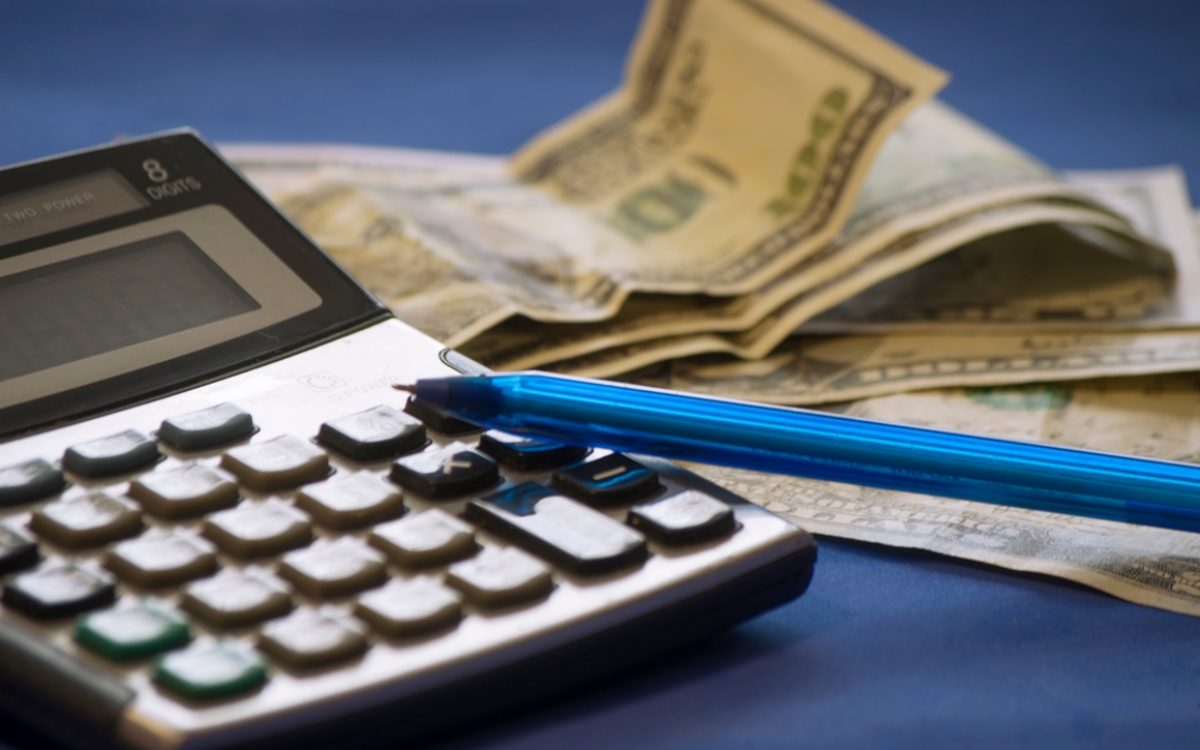 For over 12 years we have been comprehensively servicing export from China.
Cooperation with us is a guarantee of optimal choices.
Thanks to this, our clients do not generate costs, but an added value.
We can combine your orders together with other importers.
Group orders are a strong bargaining chip in talks with the largest suppliers.
As part of our activities, we provide cooperation with the best suppliers and audits before placing orders. We also provide ongoing inspections of all shipments and their full logistics.

We offer importers a comprehensive service and optimization of their activities in China.

Group orders are a powerful weapon. Become its beneficiary.
Lately, due to the rapid development of the photovoltaic industry, thousands of small and medium-sized companies dealing with micro and mini installations have appeared on the market.
Many of these companies would like to offer and promote their own products but cannot afford it due to the huge investments and risks associated with direct import.
The TOPIN project meets these expectations and is an opportunity for such companies.
TOPIN Partners can:
Import products of your choice with virtually no minimum quantity
Receive the ordered goods in the formula to the door – without wasting time and unnecessary procedures!
To stand out in your local market with your own brand, excellent product quality and competitive price.
If you operate locally in the photovoltaic industry – we invite you to cooperate.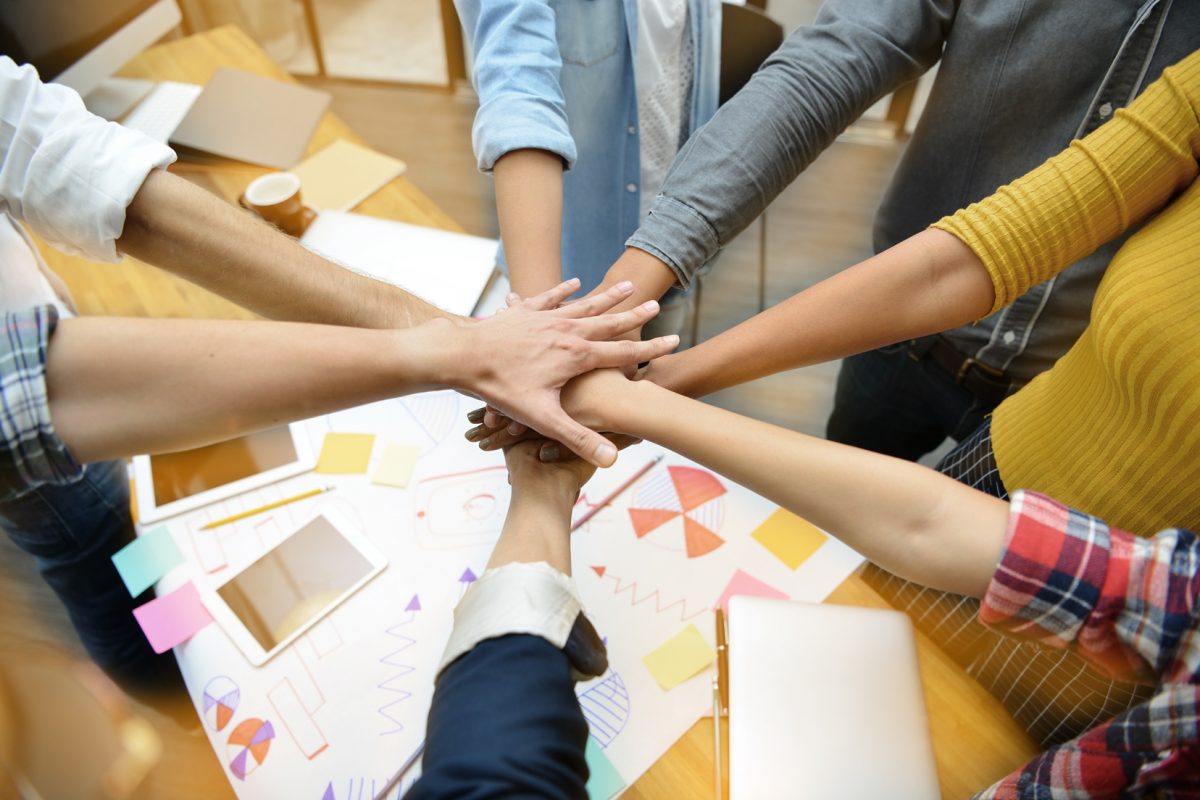 Don't hesitate. Join the group of TOPIN Partners.

You will quickly find out that TOPIN is the best choice!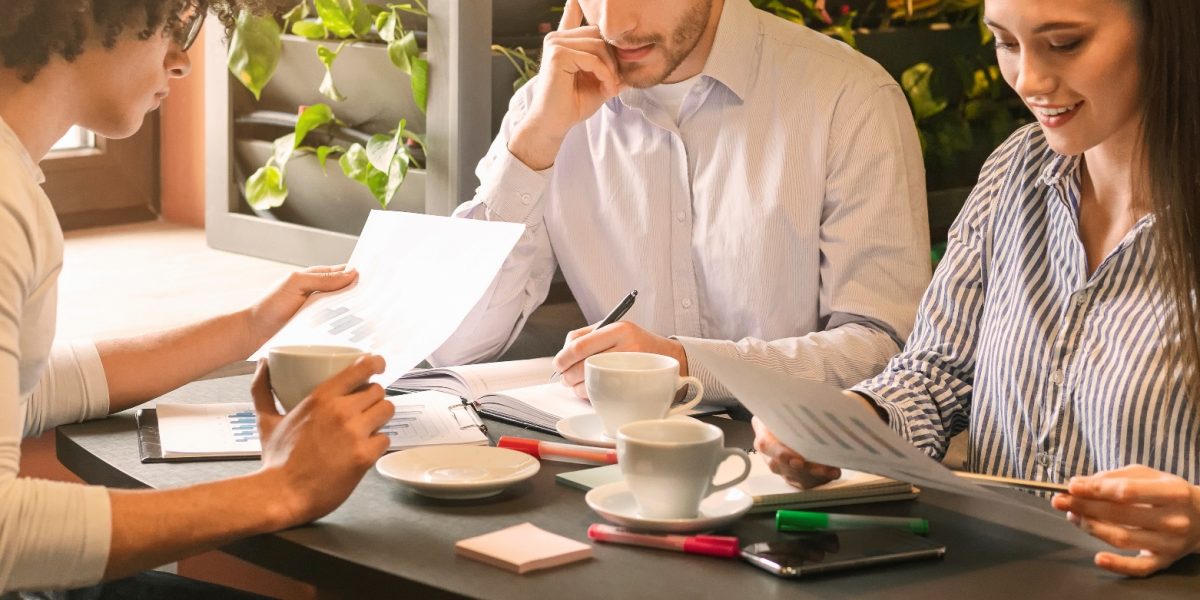 We are open to cooperation with new partners operating in the photovoltaic industry.
We offer our partners very attractive terms of cooperation and purchase.
Regardless of the size of your current needs, we will offer you an interesting formula of cooperation.

Our Partners are our friends.

We win because we play as a team.
Direct import is most often associated with meeting the conditions of minimum quantities set by producers, which causes a with high risk.
Working with us means minimizing all risks resulting from traditional import.
As our Partner, you place the order you want.
We will do our best to fulfill it, regardless of the quantity ordered.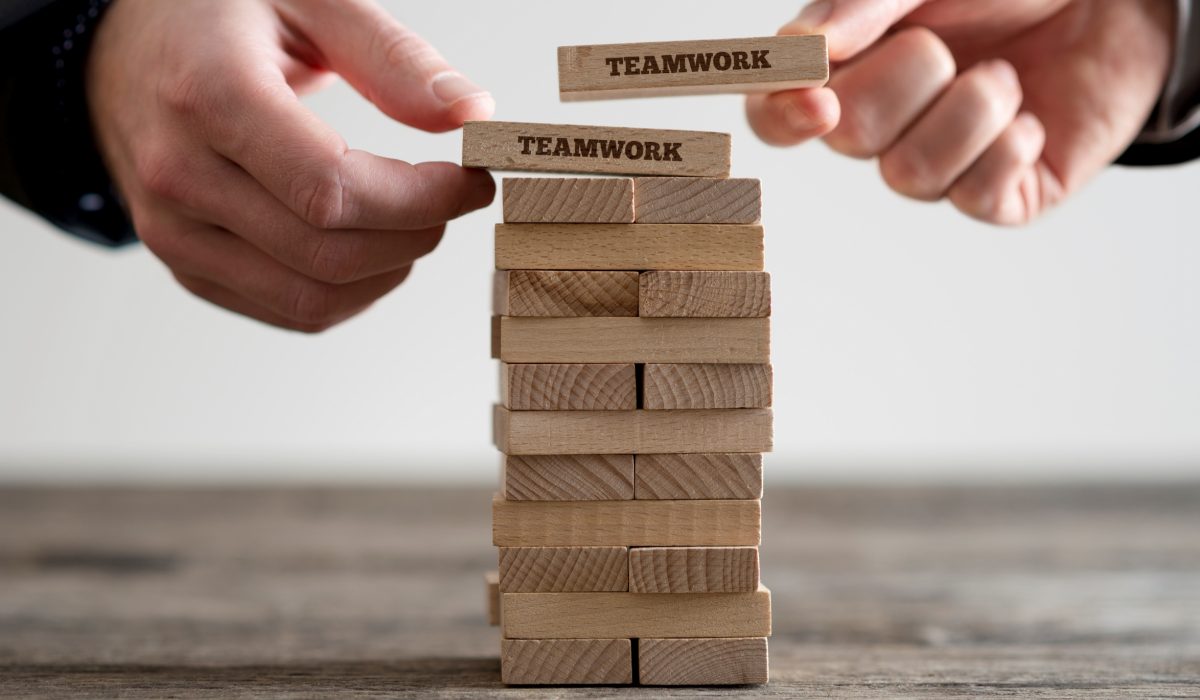 We import together and play fair.

In the TOPIN group, the quantities and assortment are decided by our partners!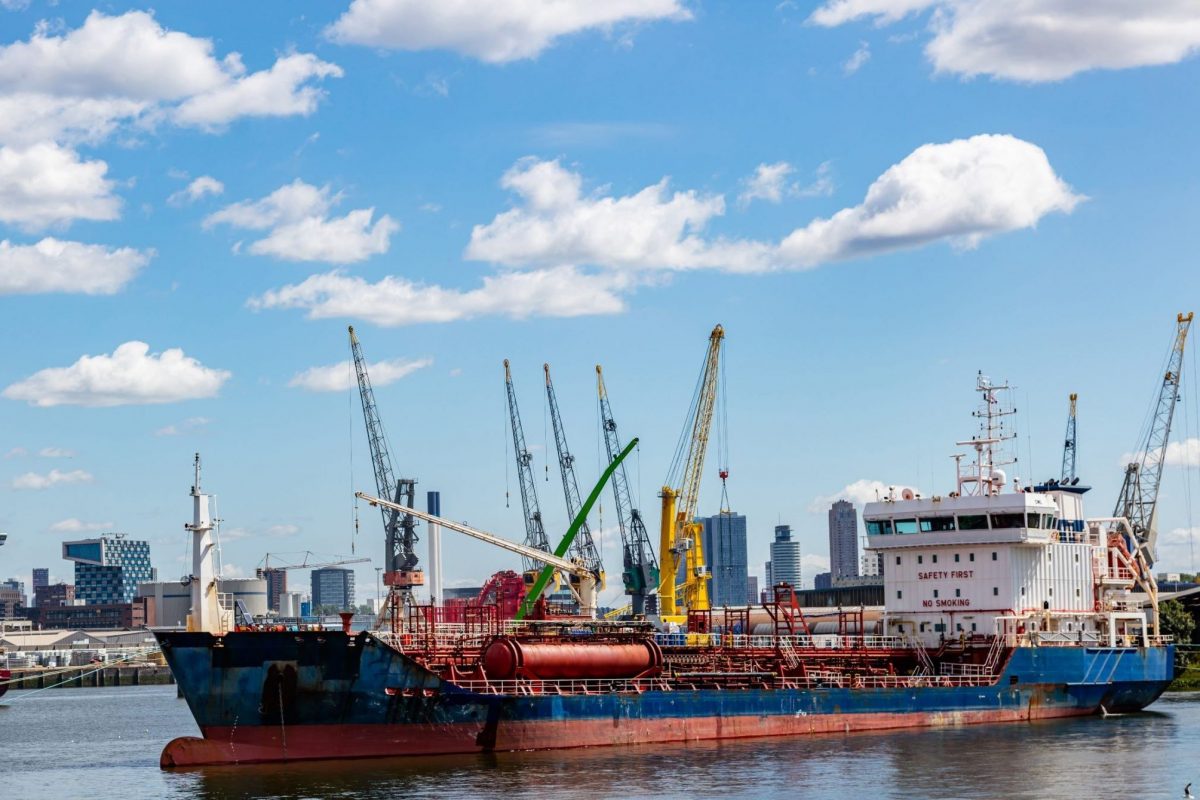 You log in and manage your orders as you want.
As part of the TOPIN Partner group, you can buy and sell goods that have been ordered but not yet delivered.
You keep track of the status of all your active orders.
We deal with all procedures related to the implementation of your orders.
You can report temporary shortages or excess goods online. to us and we will offer you the best solution.

Comprehensive, comfortable and stress-free

TOPIN is the best choice! Now you can find out about it.
We guarantee quality and competitive prices on all our goods.
All our orders are:
carried out by our proven and best producers
inspected before shipment
delivered on a door to door basis, ie directly to our partners' warehouses
You don't have to worry about anything because we always do for you.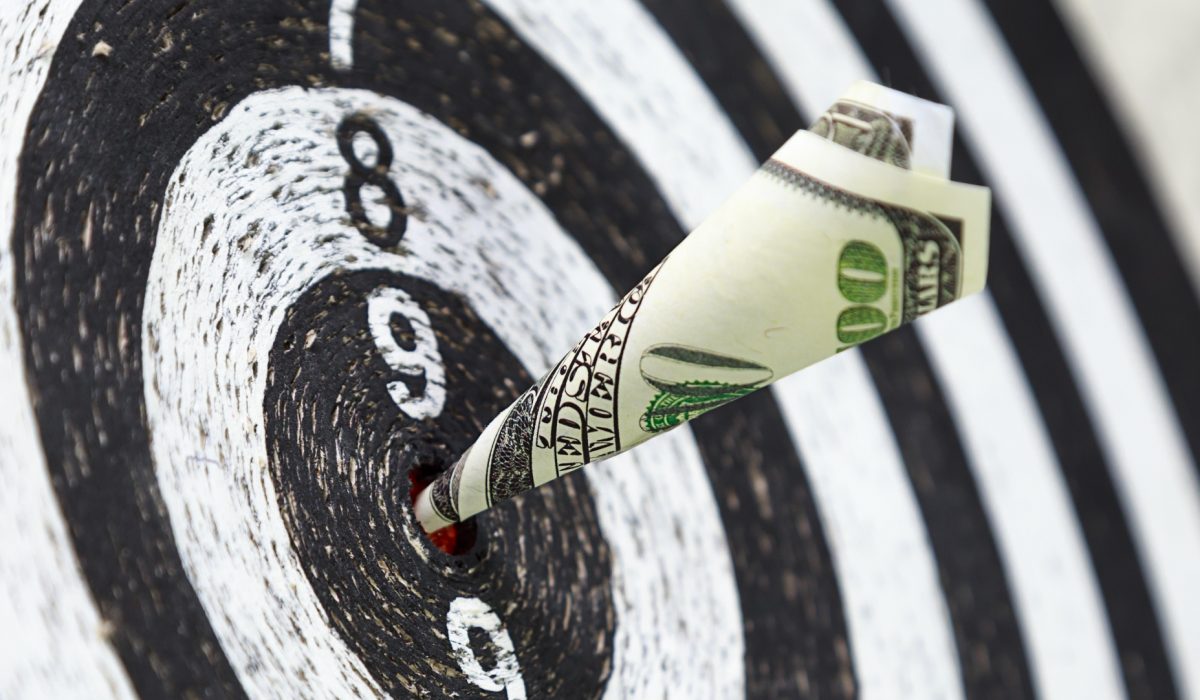 TOPIN stands for quality, competitive price and company prestige.

Surprise your local competition. Your success in your hands.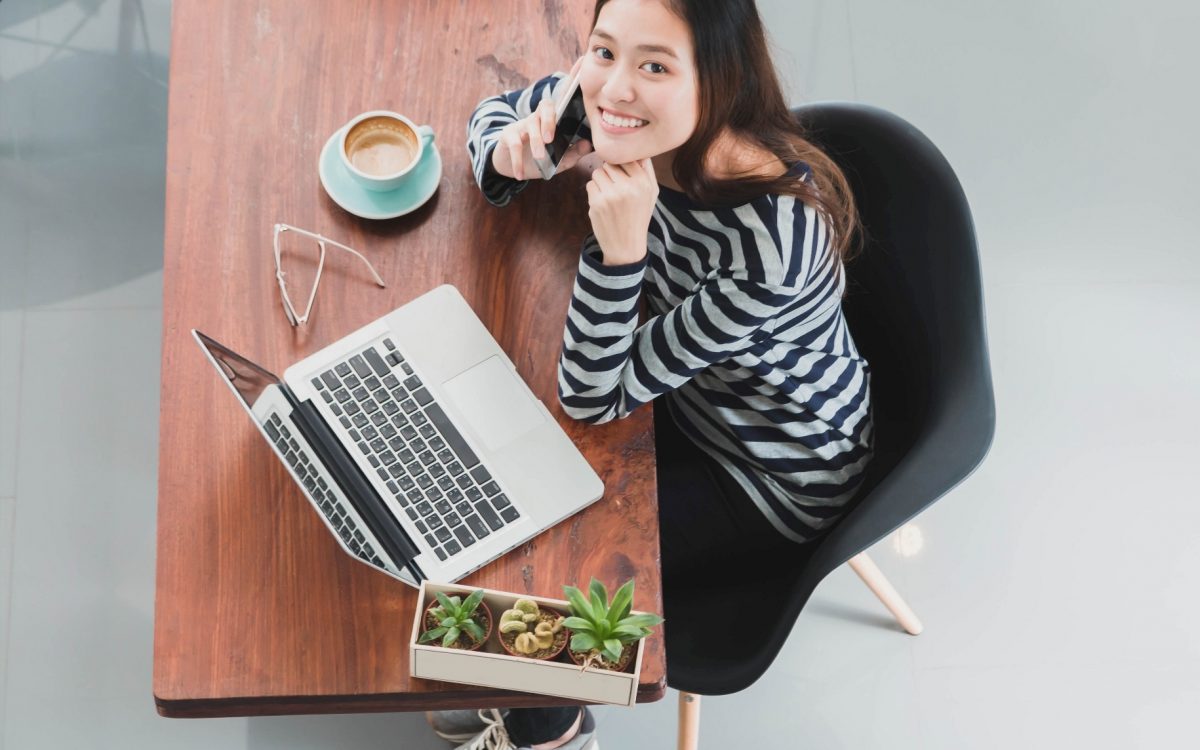 If you are interested in cooperation, fill out a simple application form and become our Partner.
We will contact you as soon as possible.We will arrange all the details of cooperation and answer any question or doubt.
We are always at your disposal 7 days a week from 6 am to 6 pm. We contact you by e-mail or by phone.

Don't hesitate. Join the group of TOPIN Partners.

Join the TOPIN family and let's start cooperation.